About Cooper Chiropractic Center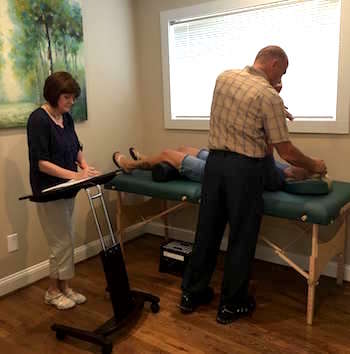 Dr. Todd Cooper has been in practice since 1990. He worked as an associate for a multi-practitioner clinic in Yonkers, New York before returning to his hometown of Bristol. Cooper Chiropractic Center opened in October 1991, offering patients of all ages natural, comprehensive health care solutions. These include chiropractic and Nutritional Response Testing® to help you overcome health challenges and feel great!
Taking a Holistic Look at Your Well-being
The many years Dr. Cooper has been in practice have equipped him with a range of skills to use in helping you. Your full body is cared for at each visit, making sure that you're taken care of from head to toe. We offer both hands-on and instrument-based techniques.
Additionally, Dr. Cooper is certified in extremity adjusting. It's important to keep in mind that though you may have pain specific to one area of the body, it can be the result of a problem in an entirely different part of your body. For example, your low back pain could be coming from a problem in your ankle, knee or hip.
That's why it's highly important that you receive a thorough evaluation from a practitioner who's well-versed in treating
the entire body.
Discovering the Role Nutrition Plays in Healing
Nutrition plays a vital role in affecting your function and pain levels. Involved in an accident that changed his perspective on health, Dr. Cooper understands that the nutrients the body receives influence our healing. Eating well has allowed him to remain working and healthy despite a head-on collision that left him with a fractured pelvis and needing knee and hip replacements.
When your nutrition needs a boost, Dr. Cooper offers Nutrition Response Testing®. We'll evaluate which organs in your body are stressed, then start you on detoxification and supplementation to get you the nutrients you need to feel better.
Cooper Chiropractic Center offers free month health workshops in nutrition. Call our office at (423) 764-2663 for details.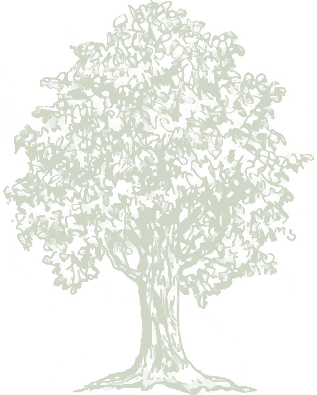 Get a Nutrition Response Testing® evaluation for a special price of $75
(a $160 value) and experience the incredible outcomes for yourself!
---
About Cooper Chiropractic Center | (423) 764-2663