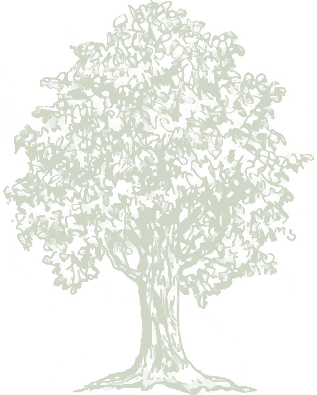 Information for New Patients
We warmly welcome you to schedule an appointment at Cooper Chiropractic Center for chiropractic care, Nutrition Response Testing® or both. From the moment you arrive, you'll feel comfortable in our upbeat atmosphere and relaxing, home-like environment that's been recently renovated to provide an updated, modern feel.

Your First Visit
We'll ask that you fill out a few short forms. Then, we'll escort you to a private room to take your vital signs including height, weight and blood pressure. Dr. Cooper then will proceed with an examination. Depending on his findings, he'll determine if X-rays are necessary. He will then explain the process of an adjustment, and with your permission, start working on alleviating your symptoms.
Please plan on spending 45 minutes to an hour with us for this appointment.

Follow-up Visits
At your subsequent appointments, you'll sign in when you arrive and be escorted back
to the adjusting room. Dr. Cooper will discuss how you've been since we last saw you. You'll receive an adjustment and go over any exercises that may help rehabilitate the soft tissues that support the joints of your spine. These quick visits take just 10 minutes or so.
The frequency of your visits will be determined by your condition. You may see us three times a week for two weeks in the beginning, giving us a chance to learn how your body responds to care. At the start, we're seeking to change the joint function and relieve your pain. After two weeks, we'll re-evaluate, then decrease how often you see us as appropriate.
Your Health Care, Your Decision
Many people have heard the myth that you have to see a chiropractor for the rest of your life once you go. Dr. Cooper will recommend a treatment plan to get you to a point where you can function better and enjoy life again. Pain can, however, return.
Just as you go to the dentist regularly to have your teeth checked, regular visits with Dr. Cooper can help ensure your spine is working optimally and prevent future problems. This type of care, called maintenance, is your choice. You might need to see us once a month or once every three months. It doesn't need to be often, but continuing to have your spine checked can allow you to live actively and without pain.
We're flexible to your schedule, offering late appointment hours and same-day visits. Book your time with our approachable, knowledgeable team today!
---
Cooper Chiropractic Center | (423) 764-2663