Nutrition Response Testing® in Bristol
When you consider what might be holding you back from feeling your best, it can often come down to two simple concepts:
toxicity and deficiency.
You might have an excess of chemicals in the body, a food sensitivity, or even a heavy metal toxicity that's preventing you from living optimally, or it may be due to a lack of certain nutrients.
Discovering Optimal Health, Naturally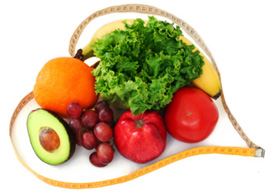 Dr. Cooper is an adjunct professor at King University, teaching nutrition for sport class. He's also certified in Nutrition Response Testing® that can determine if there is a nutrition-related barrier that's preventing you from enjoying incredible health.
You're welcome to schedule an appointment just for Nutrition Response Testing® alone, or utilize it in conjunction with chiropractic care. We find that chiropractic and nutritional counseling used together get great results, and you likely won't need as many chiropractic visits when you're on a nutrition plan.
Getting Started on Better Nutrition
Your first visit for Nutrition Response Testing® takes 75-90 minutes. We'll start with paperwork that thoroughly details your symptoms and history. The testing involved is a form of muscle testing. It's an effective, affordable method to identify if certain organs in your body are functioning properly. We'll determine which organs are weak and whether it's a toxin, immune challenge or deficiency that's causing stress on your body. Then, Dr. Cooper will discuss specific suggestions that can help you.
He may recommend that you take high-quality organic food-based supplements, herbal supplements or homeopathic remedies to detoxify and nourish your body back to optimum health. We'll perform subsequent tests to see how you're progressing, making any necessary changes along the way.
Cooper Chiropractic Center offers free month health workshops in nutrition. Call our office at (423) 764-2663 for details.
---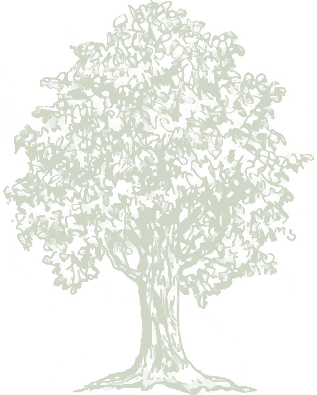 Get a Nutrition Response Testing® evaluation for a special price of $75
(a $160 value) and experience the incredible outcomes for yourself!
---
Nutrition Response Testing in Bristol | Cooper Chiropractic Center